A new breed of young entrepreneurs are unleashing a wave of startup activity in India marked by the swagger and confidence associated with Silicon Valley.
Today, India has developed an ecosystem where there are about 21,000 startups and about $15 Bn has been invested in them. These were the topics of discussion at Techtales & Cocktails for entrepreneurs & founders, organised by GSF India and Innov8 coworking where they allowed budding entrepreneurs to mix, mingle, and hear from the industry experts who talked about the Silicon Valley ecosystem. The burning question of the discussion was – Do Indian companies really need to move to the Silicon Valley to grow?
Also read: Can a bunch of co-living startups change the way Indian singles live?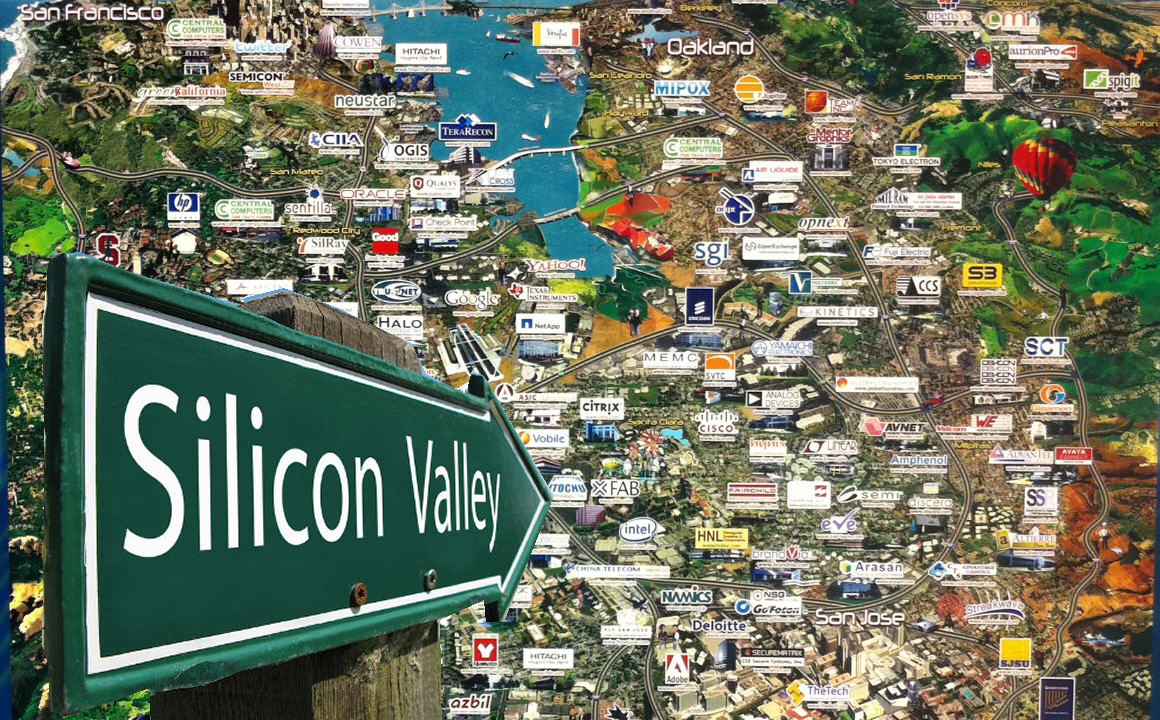 The session moderated by Ritesh Malik, co-founder & CEO, Innov8 had eminent speakers such as Ashish Toshniwal, CEO, Y Media Labs; Anand Chandrasekaran, Head, Facebook Messenger; Rajesh Sawhney, founder, GSF and Innerchef; Miten Sampat, VP Corporate Development, Times Internet and Arvind Gupta, Digital India Foundation, iSPIRT.
Today, every government wants to build their own version of Silicon Valley, be it Israel or India. But Anand had a different perspective on it. He believed that rather than becoming the next Silicon Valley, India should be the first 'India.' "India should achieve its own potential rather than trying to become somebody else," Anand said. Elaborate this quote?
Read more – Inc42